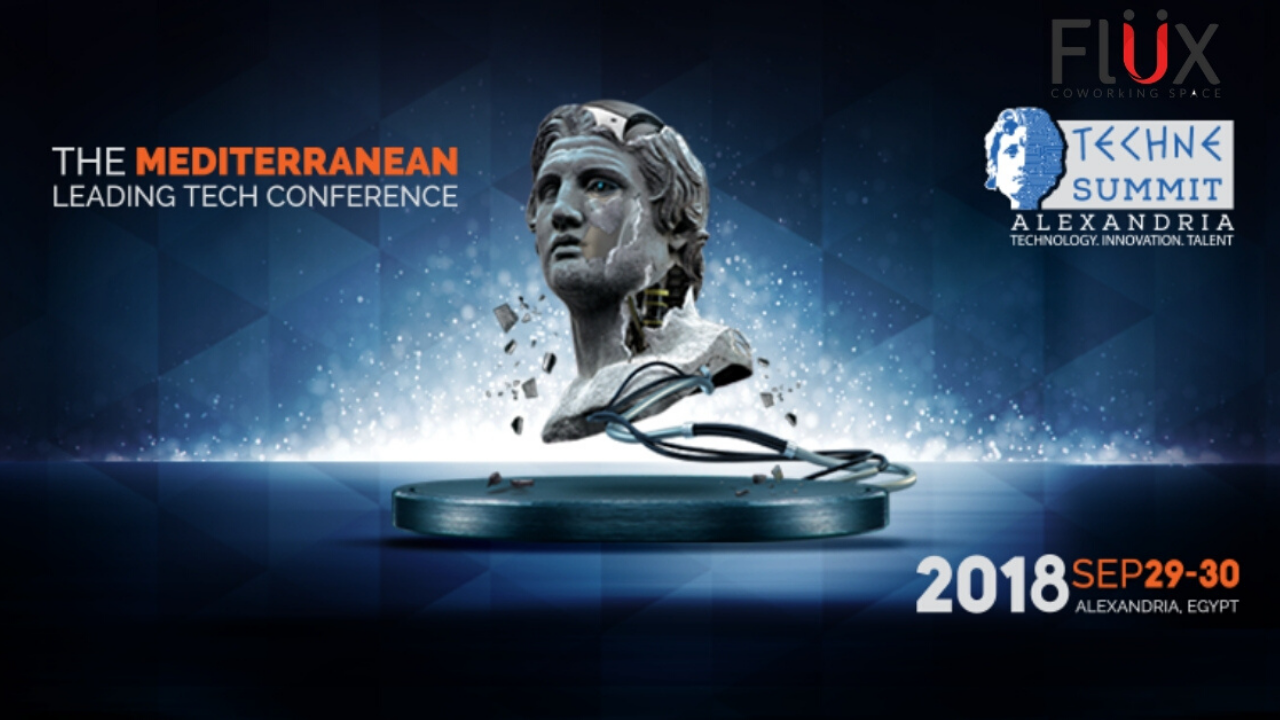 Written on September 8, 2018
 Techne Summit is an international technology entrepreneurship event that acts as a platform including the main global players in the technology industry, namely: the top international industry professionals as technology businesses, entrepreneurs and startups, investors, featuring the top technology speakers in the world, users and media representatives. The event presents opportunities and opens up possibilities for various business collaboration between parties, particularly those that pertain to grow in the Middle East and Africa region. Techne Summit is an annual event that kicked off in October 2015 at the iconic Bibliotheca Alexandrina in the Mediterranean city of Alexandria.
   Techne Summit, the international entrepreneurship technology conference is being held for the fourth time in Egypt, at the Bibliotheca of Alexandria in the beautiful city of Alexandria. Bringing together renowned global players in the technology industry in different countries, along with 500+ startups and more than 4000 attendees.
   In this event, you can notice the grit of innovations. "Every room was electrified with possibility, fueled with innovations that each carried great social impact. What an honor to be there! There was so much to learn, share, and connect." Alieda Alanza said, the Co-Founder of Zeologics, USA. It's a great opportunity for the second year in a row to see Flux Coworking Space as a community partner in Techne Summit. With this in mind, As part of our role in developing the ecosystem, you can book your ticket in the leading conference in the Mediterranean with 20% discount on your ticket, To get started and take advantage of this discount, apply From here using promo code  " cmts20off "