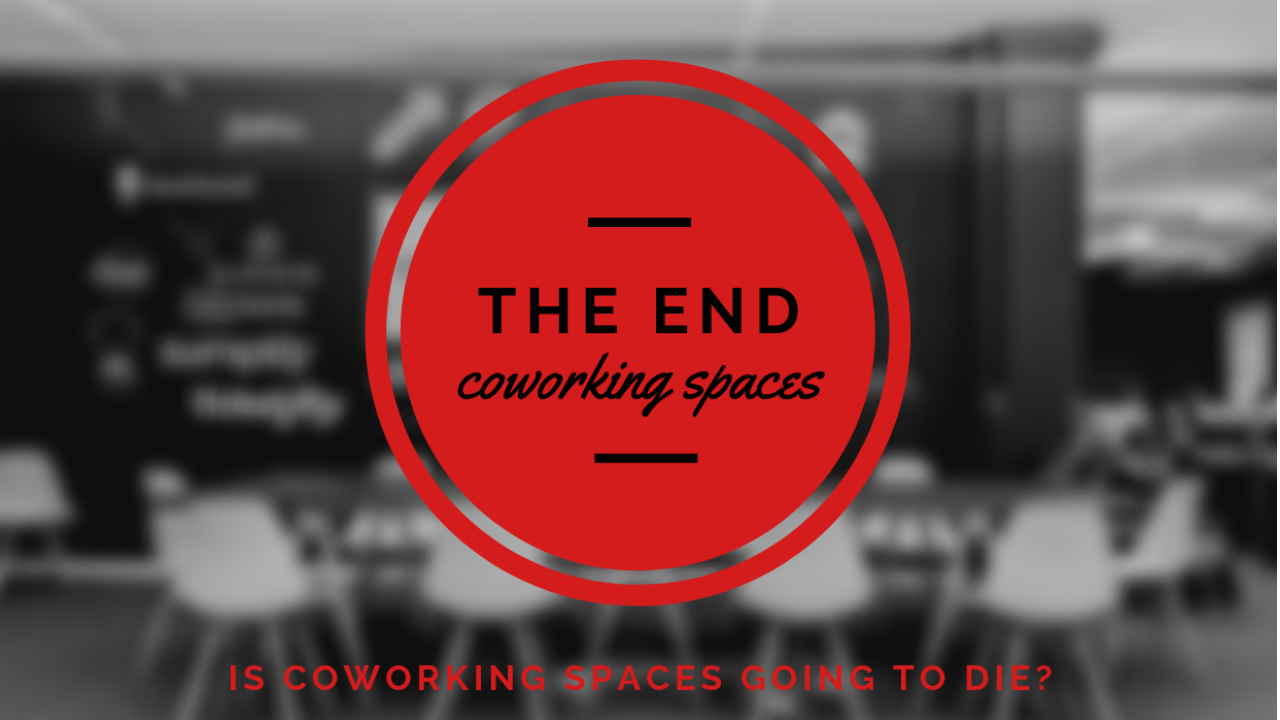 Written on April 27, 2019
When I was at the World Economic Forum on the Middle East and North Africa (MENA) in Jordan this question came to my mind.
as someone who is interested in coworking spaces and as I am the founder and managing director of Flux Coworking Space, the first thing I have done once I arrived is to open google maps and looking for the coworking spaces near me to visit and look around the new models.
the surprise was that there are no intermediate coworking spaces as in Egypt despite Jordan is from the first countries in knowing the term of Entrepreneurship. Most places either Business offices like Regus which have 4 branches there or cafes and book stores where they offer a quite coworking space with good service.
After searching and recommendations, I found a place called "King Hussein Business Park" seems like "The Smart Village in Egypt" but is in the CityCenter. inside the Business Park there is a University Called " Al Hussein Technical University" offers specific programs in entrepreneurship and innovation also it offers an event venue for the entrepreneurial events as well they have incubators for startups and they offer free offices for them.
all this was normal but I noticed another building for Zain Group where they have highly equipped space for startups and freelancers in addition to high-quality meeting rooms and all these services completely for free.
you may think that this initiative is just by Zain Group but in the same building, I found Orange, where they have co-working space called " BIG" and UMNIAH, have space called "The Tank" and all these companies have incubators for startups. however, I thought that maybe it is very competitive to be incubated in such huge companies but the acceptance criteria are that if anyone has an idea for a startup can apply and he will take a for free training and equipped office to work in!
What is the reason for these companies to do this?
in a simple way, the expenses of these Coworking Spaces may be 2-3 million!!  these companies already pay the same for the marketing and billboards so why not to have a community from youth who they have leading and entrepreneurial ideas and creating with them kind of loyalty for their brand. when I made an open discussion with those youth they were very satisfied with the service.
On the other hand in Egypt Is this kind of spaces available? the answer is yes! In the Technology innovation & entrepreneurship center (TEIC) they sent a mail containing if anyone has an idea for a startup the could support with a private office for 3 months and this period renewing according to the progress of the project but the problem here is that TIEC located in the Smart Village where it far from most of the youth.
likewise, EgBank branding itself as a bank for youth so from its first days has a space called "MINT" for its incubated startups, at the same time is a banking system for youth.
Conclusion: If you are a Coworking Space owner you should take care that in any time may an established company offer free coworking space for public and the customer will prefer it for many reasons. Therefore we should see what is differentiating us from a high-quality free service?!
Note: This blog is just personal diligence so it could have inaccurate information. Comments and discussion are welcomed.